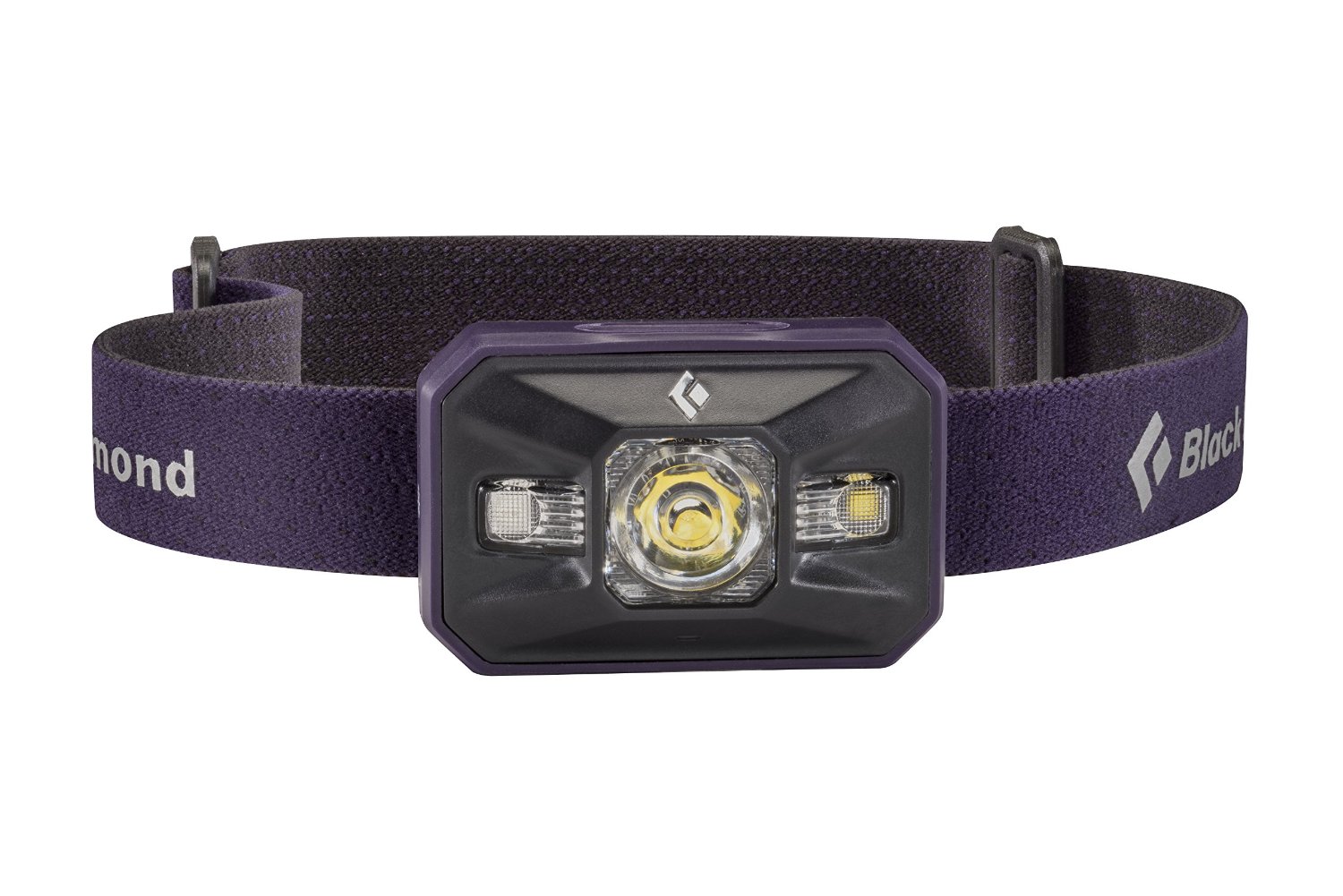 If you have to hit the trails in low light, the best thing you can never go without is a good headlamp. The Black Diamond Storm Headlamp is from the Black Diamond line. It has seen lots of changes, and we have chosen to review the 250-lumen model. The Black Diamond Storm is incredibly powerful as you'll see from the design and features. It comes with a resigned profile that is more powerful and more intuitive. In this post we give you a quick and essential black diamond storm headlamp review.
Thoughtful Design
Starting us off is the better peripheral lighting. It provides with ease of use for close-range activities such as cooking or making a campfire. It uses PowerTap technology that lets you adjust the brightness level with the touch of a finger. What's more, with this headlamp, you don't have to revert to full power when getting back to the desired brightness intensity. It has brightness memory capability. This offers turning on and off the device at certain pre-chosen intensity settings.
High-Quality Optics
Compared to the previous 160-lumen version, we can say with confidence that this model has excellent lumens. It has a full spot beam where you can see close to 77 meters with a smoother beam. What you'll like more are the night vision settings. If you love observing the night from your campsite, you can choose from the red and green LEDs when scanning the environment. Also, it has a dimming and strobe setting for uses in emergency situations.
It uses 4 AAA batteries with a three-level indicator
It is water and dust proofed to an IPX7 rating
250 lumens gives a broader beam and for full coverage
The front buckle has ample padding to prevent it from pinching into the skin
The lock mode prevents turning on to the light when it's in the pocket

Black Diamond Storm 250 Lumen Headlamp
Black Diamond Storm 250 Lumen Headlamp