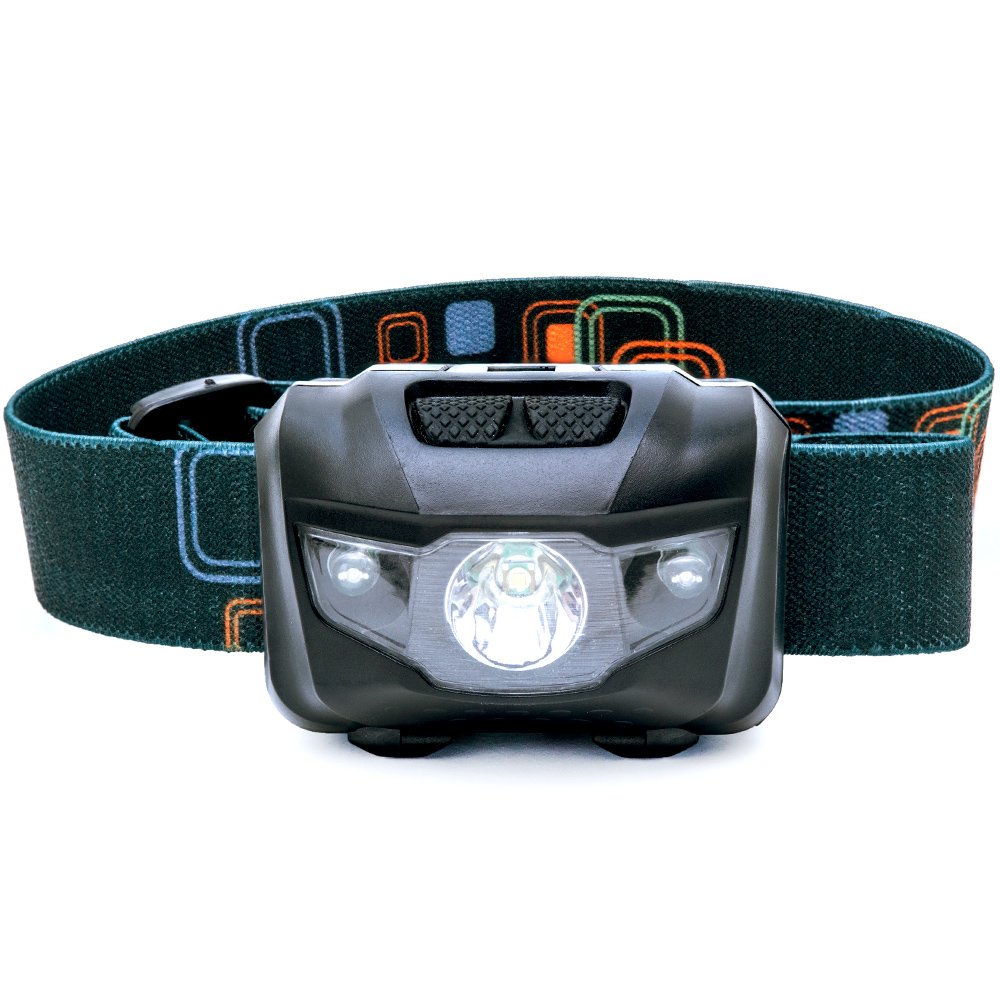 If you need a light for occasional use and for kids, the Shining Buddy seems like an excellent pick. It combines comfort and bright light to offer convenience wherever you need it. This headlamp has some practical uses since it shines ultra brightly using 110 lumens. It is durable by all means. You'll get to use it in many settings from walking the dog, to changing a tire in the dark. Learn more in this shining buddy headlamp review.
Lightweight and Powerful
Weighing in at 3.04 ounces all family members can adorn this headlamp on their heads. It showcases diverse use since it has four light modes. These settings can quickly change from the high, low, to red and red flashing modes. It is a good mix of beams, and the switching is by one little button. Now you don't have an excuse to skip camping on account of the lack of night vision.
Long-Lasting Comfort
One thing that keeps coming up in problems with headlamps is the bobbing whenever you use one when running. But the Shining Buddy has addressed this issue. They have ensured that their light stays put by utilizing a non-skid band. It can swivel to 45-degrees meaning you don't have to turn your neck all the way when scanning the ground.
It uses 3x AAA batteries, included in the package
The bulb has up to 100,000 hours of life
Every light is individually tested for a high-quality device
It has a non-bobbing design
Lightweight and compact for use by kids
Shining Buddy LED Headlamp
Shining Buddy LED Headlamp